ENGAGE. INSPIRE. CONVERT.
Create authentic connections with aspirational to luxury-minded travelers.
Unlimited Exposure
Enjoy direct business and unlimited omnichannel leads.  We build meaningful interactions, not fleeting moments at baggage claim or intrusive pre-rolls.
Market with Precision
From the tactile experience of our printed magazines to dynamic interactions across digital platforms, we create activations through lived, shareable moments that deepen desire.
Get Planned
Through an interactive itinerary builder, we deliver curated, localized content for users to build out their own personalized journeys to lead them on a path to purchase.
Tell Your Story
Interact with a highly qualified audience through our integrated social platform, allowing content posting in real time on your own dedicated brand channel.
ENHANCING THE GUESTINATION* EXPERIENCE
We partner with forward-thinking hospitality brands
to take their guest + destination* experience to the next level.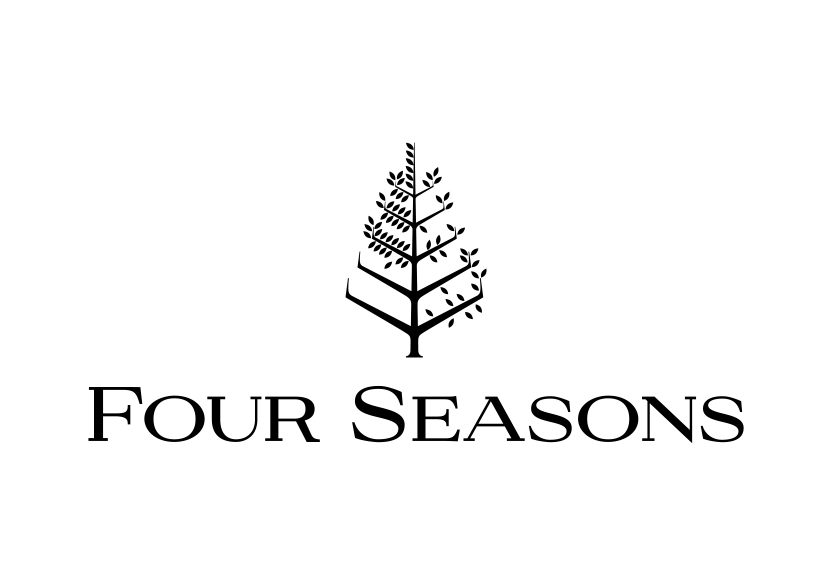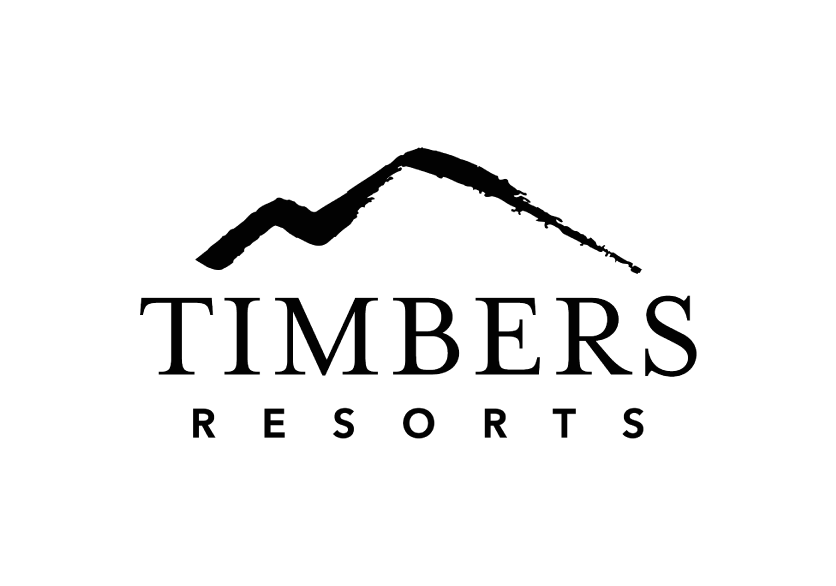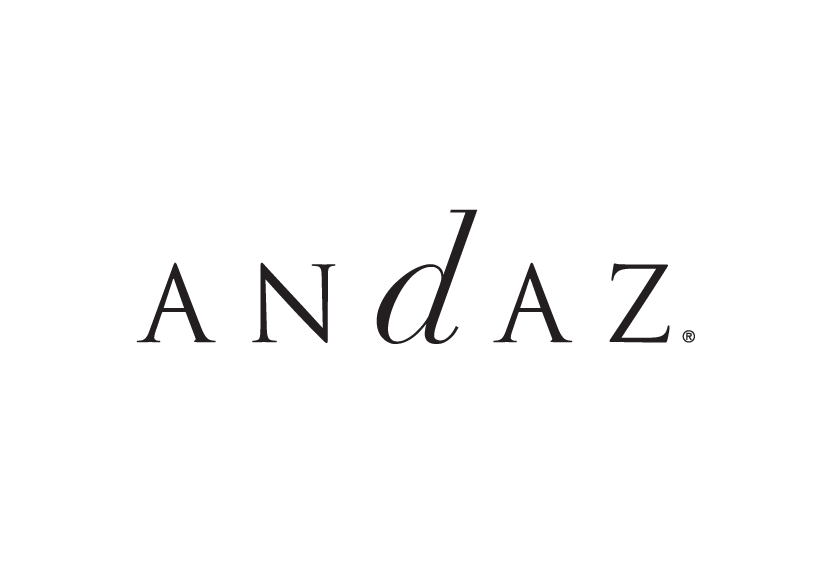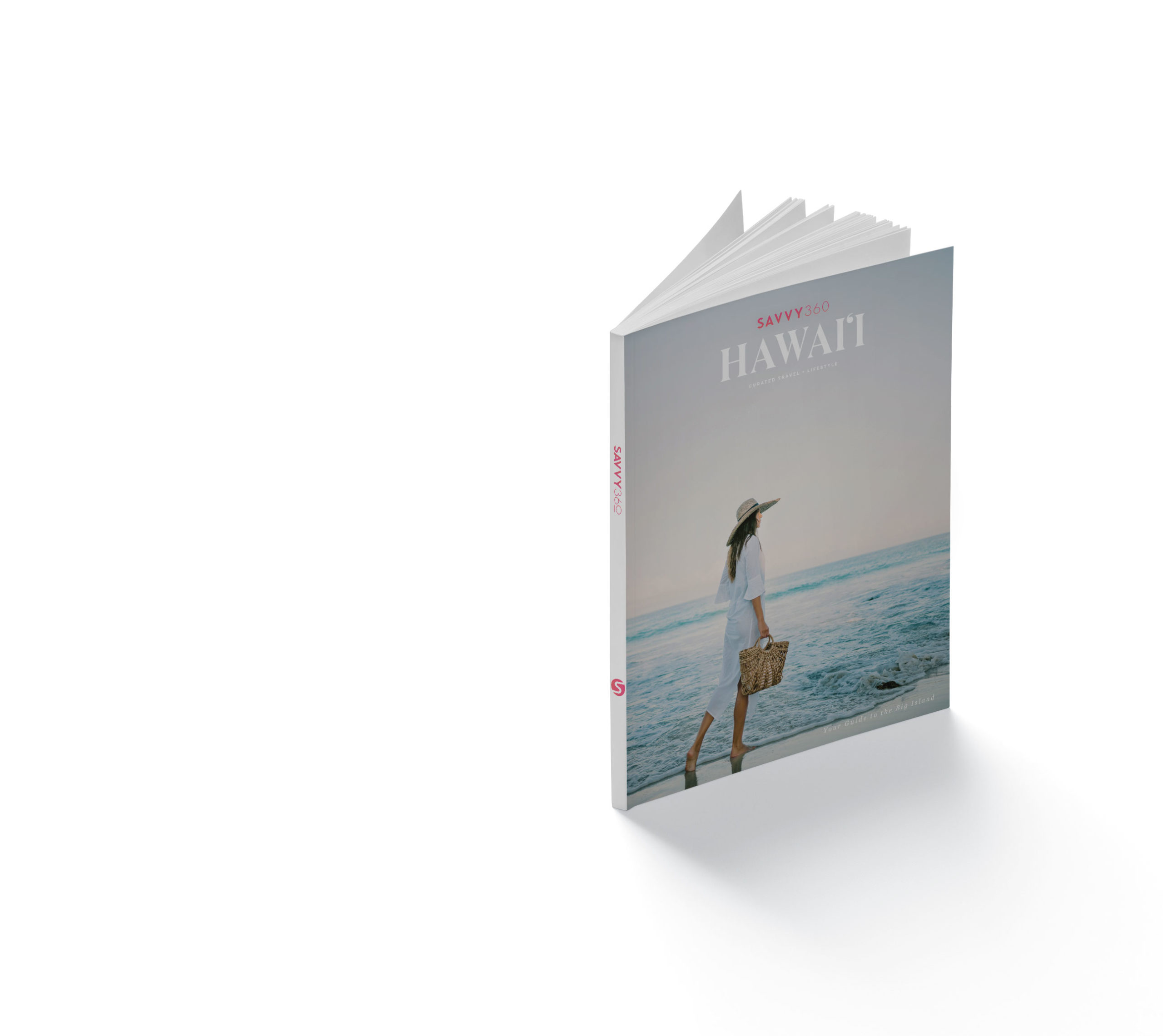 Targeted Reach. Tactile Impact.
Savvy360 presents a meticulously curated travel and lifestyle magazine for the discerning traveler—highlighting the people, places and culture that represent the fabric of the destination. Travelers immerse themselves in our rich content from the relaxed comfort of their hotel room through our partnerships with leading hospitality brands. As an essential destination companion, Savvy360 offers readers a tactile experience that flawlessly integrates with our dynamic digital platform.
Consumers want flexibility in planning mediums when they travel and brands need a multi-channel strategy to reach consumers—whether they are creating an interactive itinerary on-the-go in the Savvy360 mobile app, or reading our bespoke travel guide by the pool—and we developed Savvy360 to meet the modern traveler wherever they are. With interactive trip planning and collaboration within a destination discovery platform, our website and mobile apps complete the travel experience.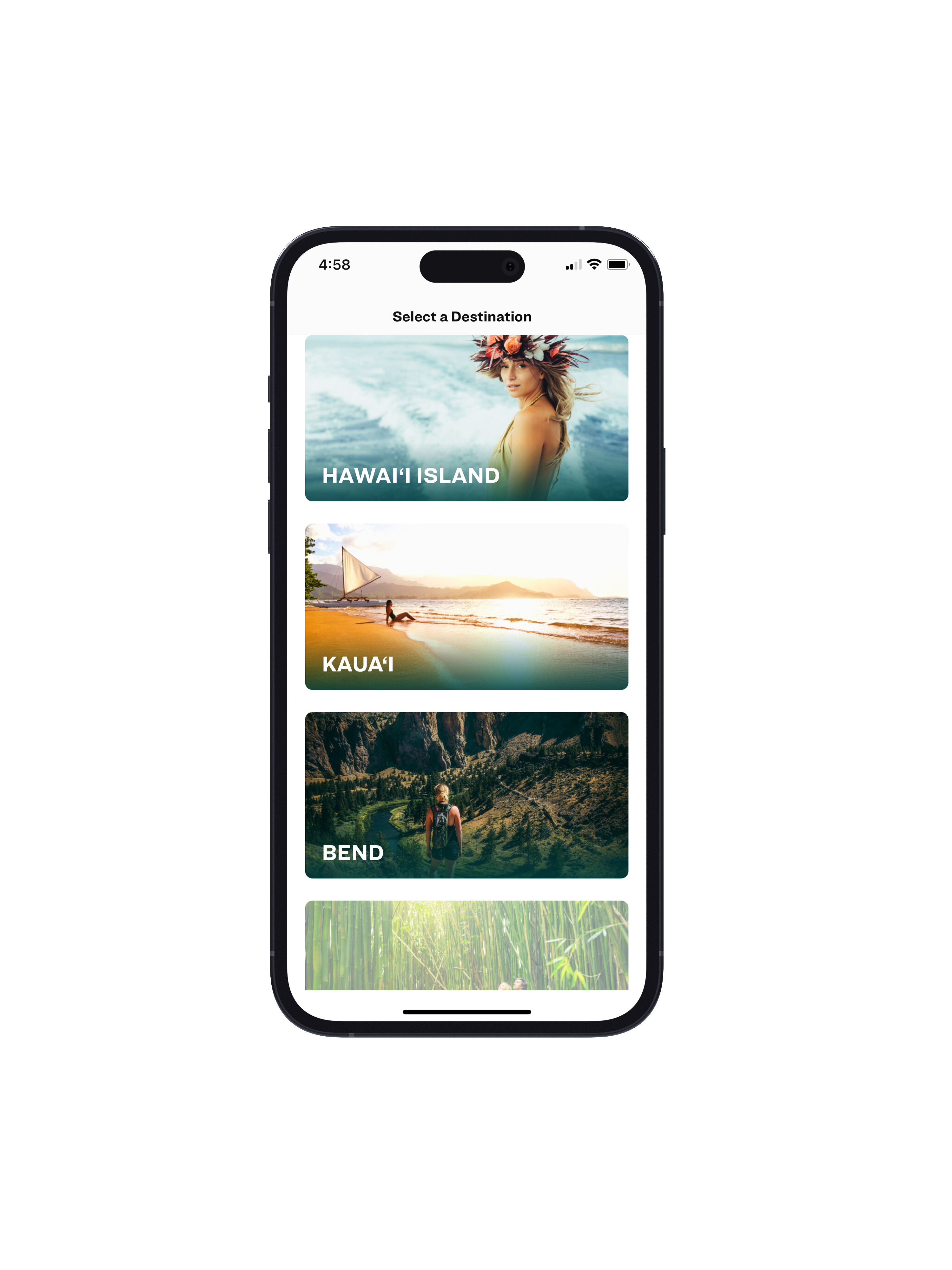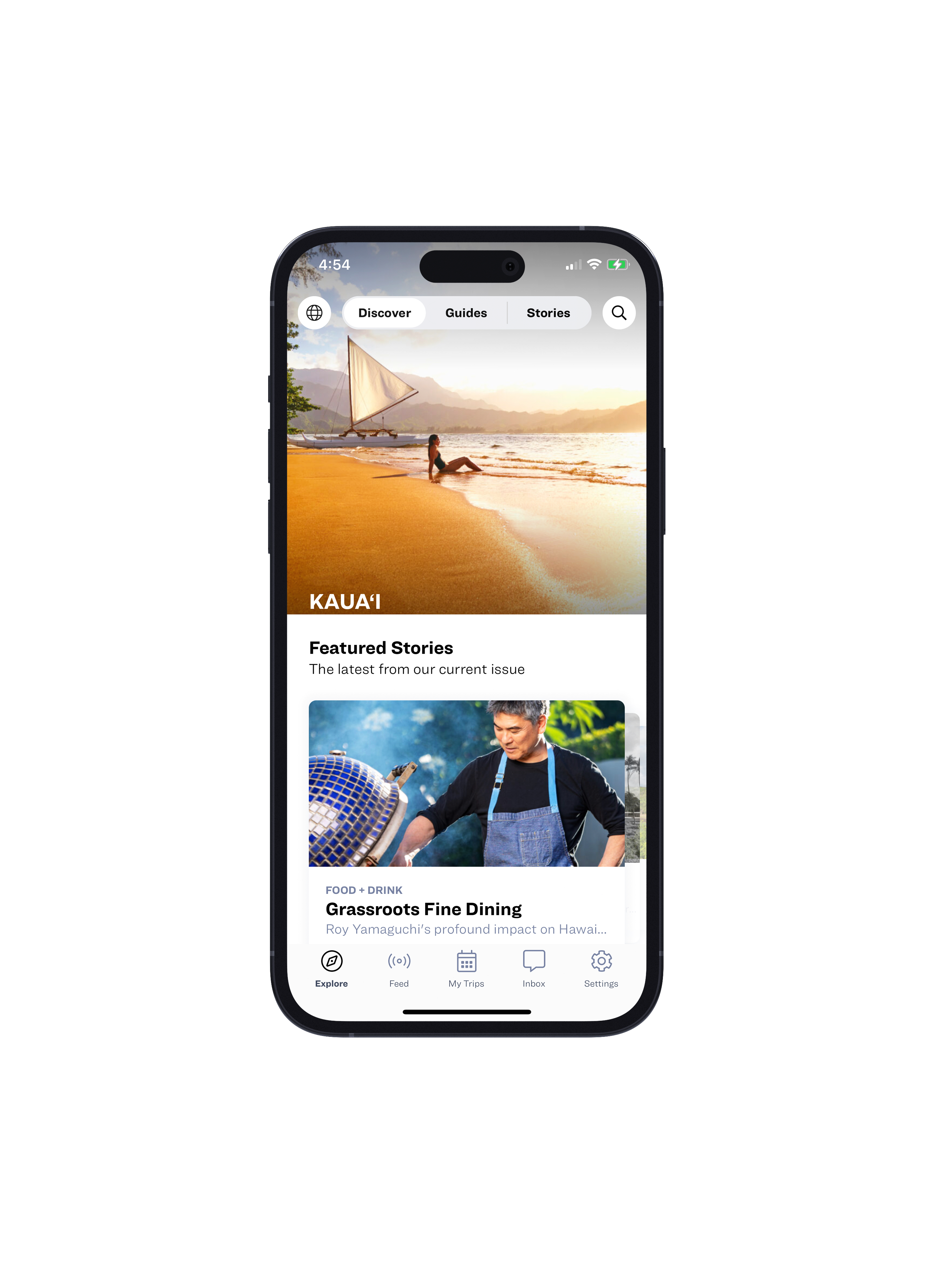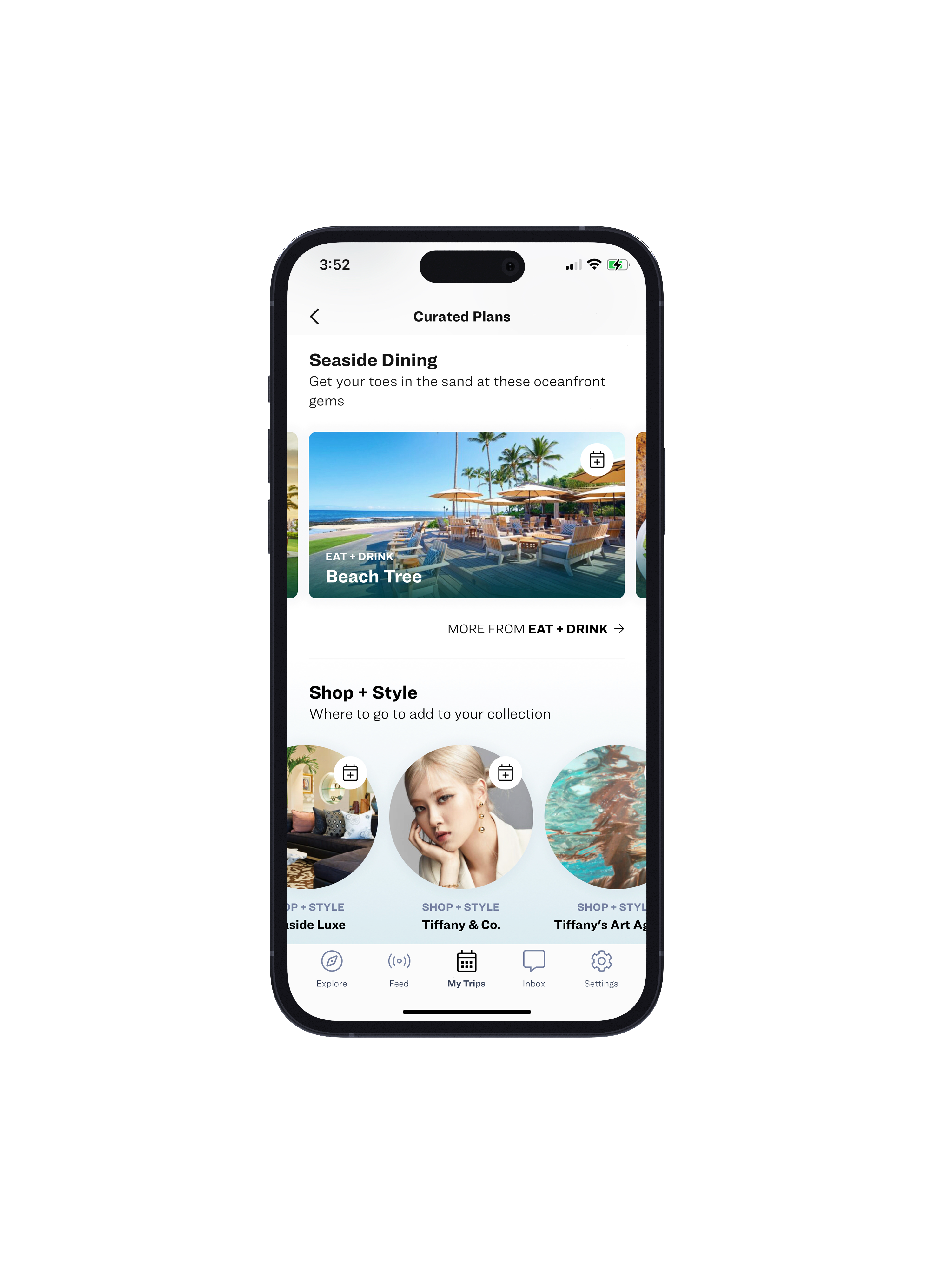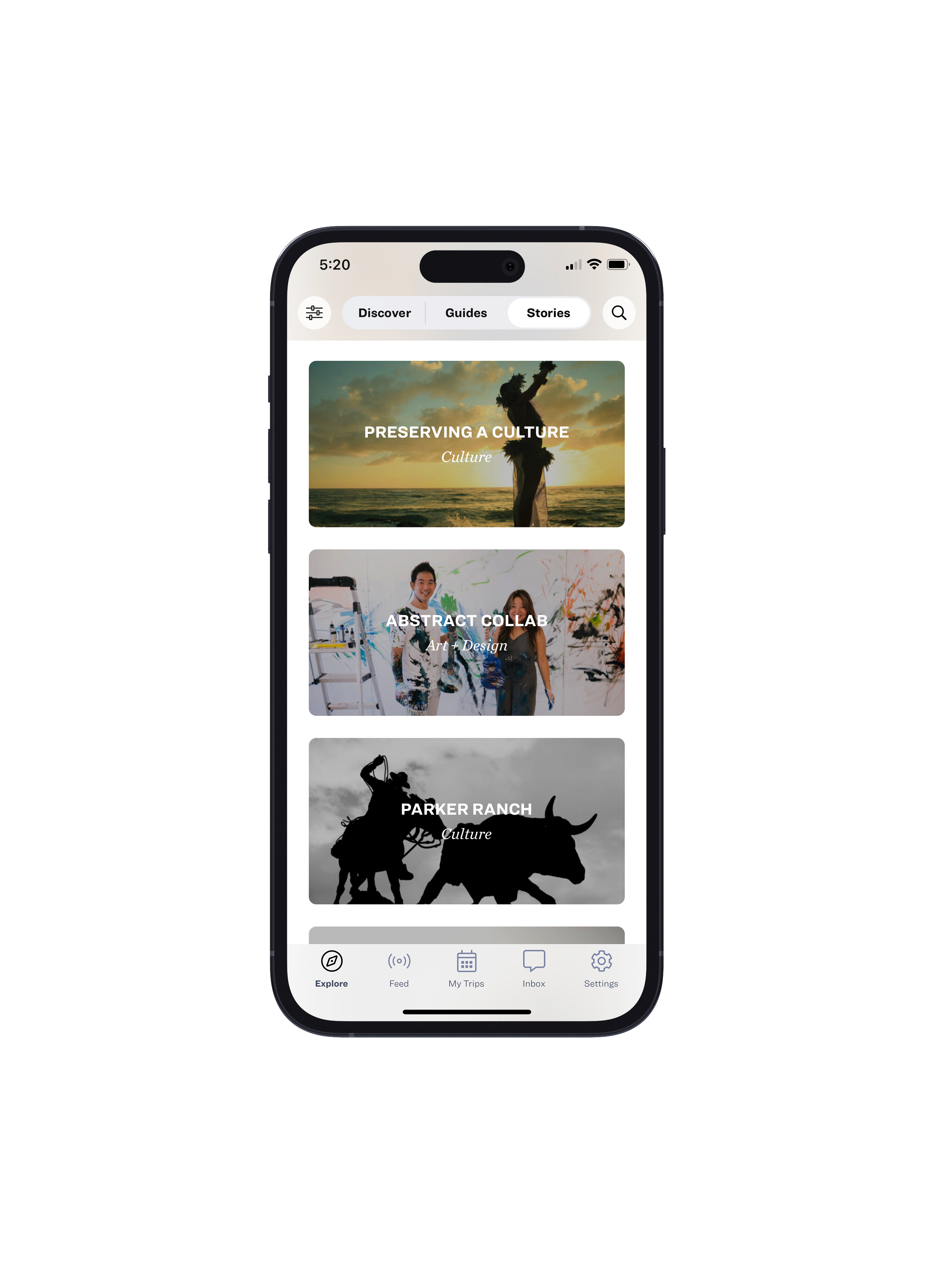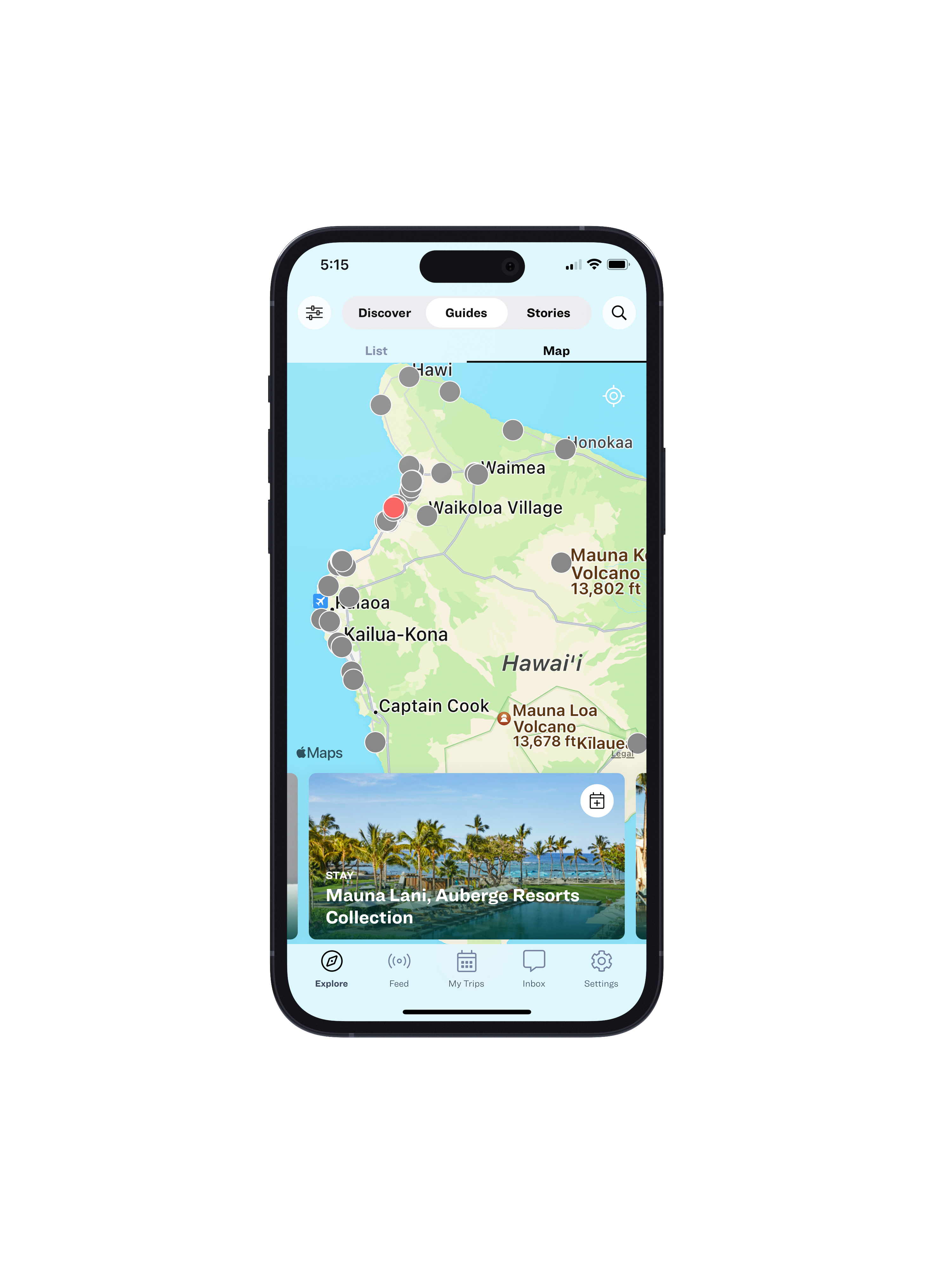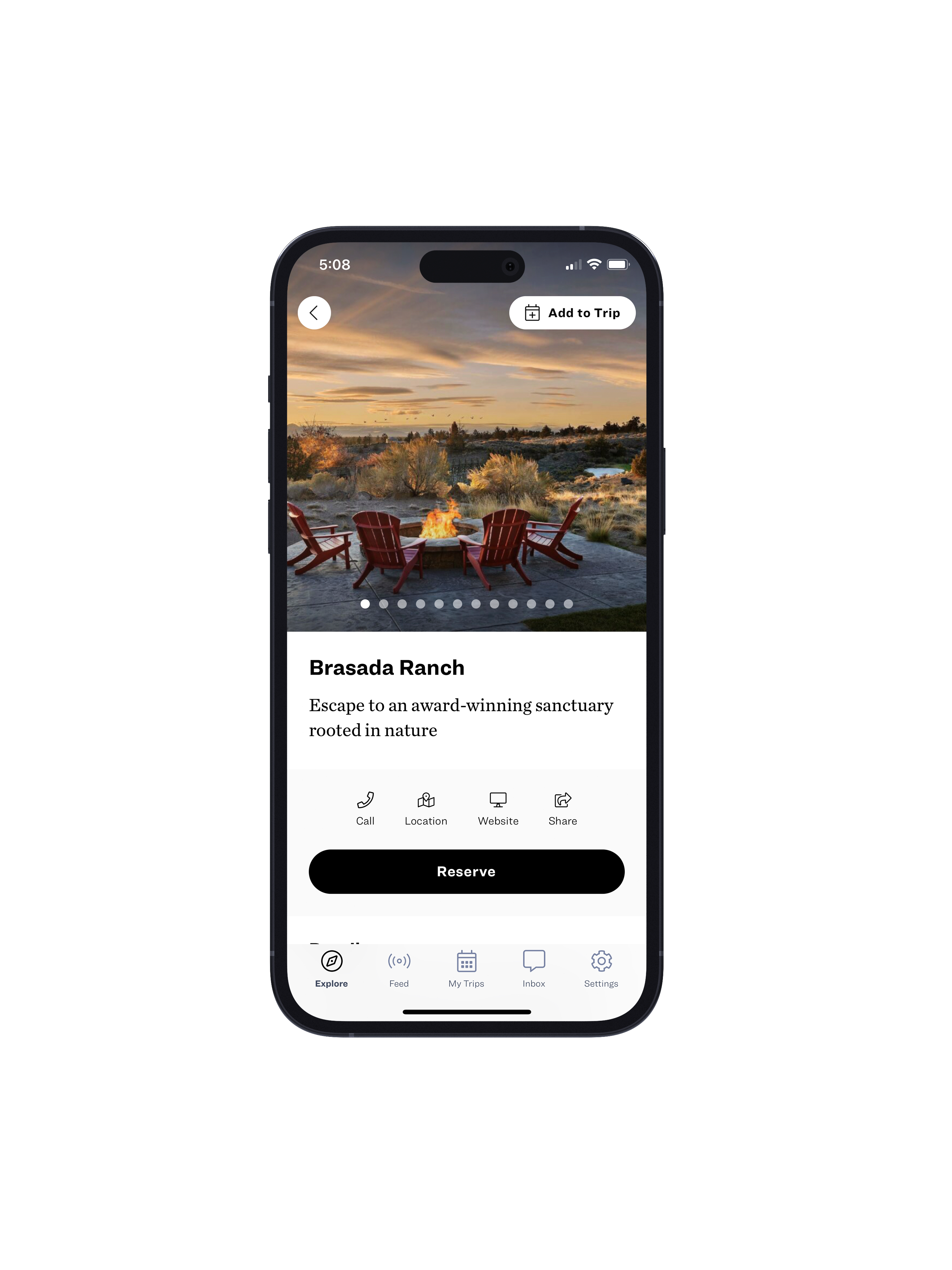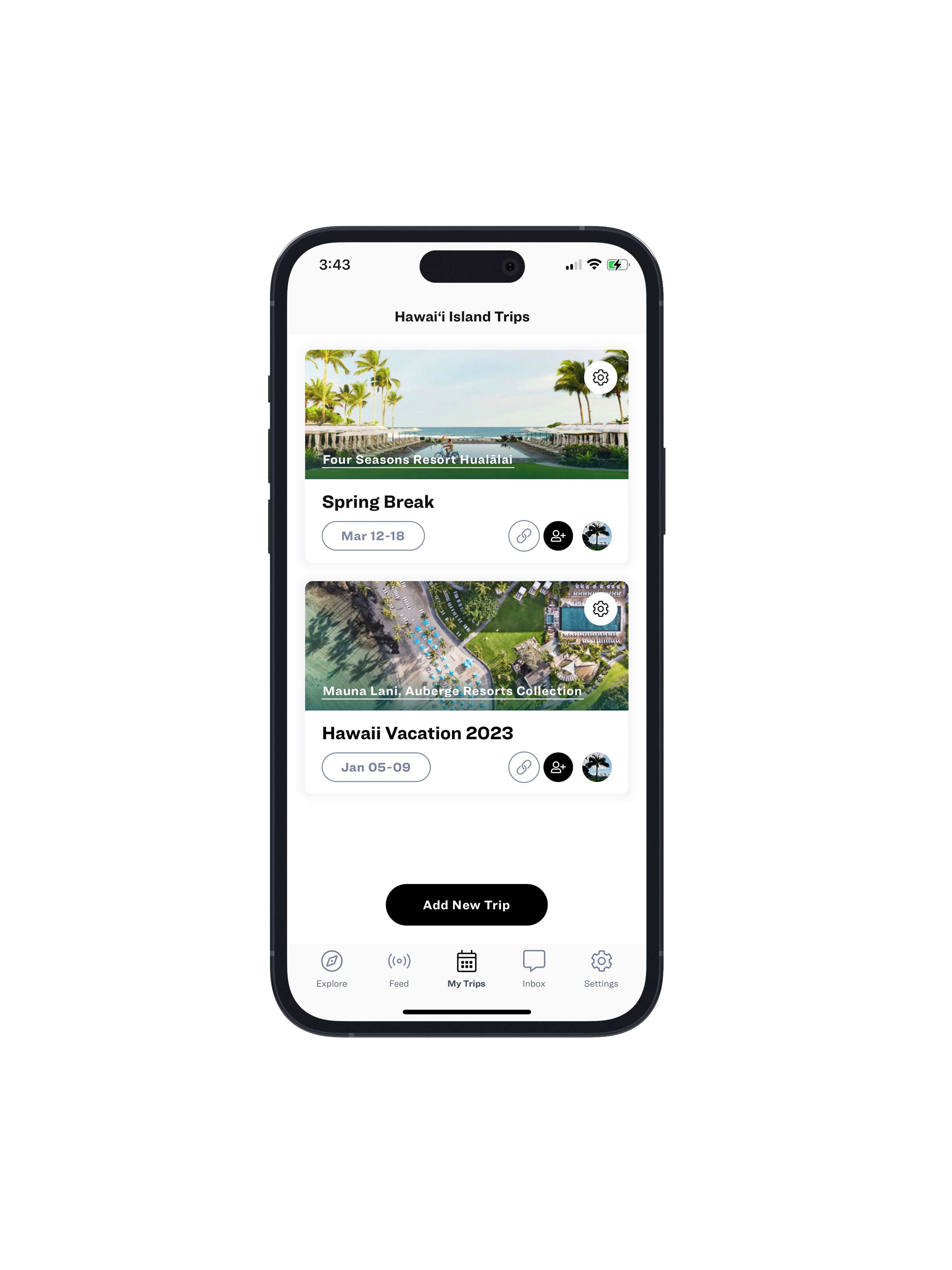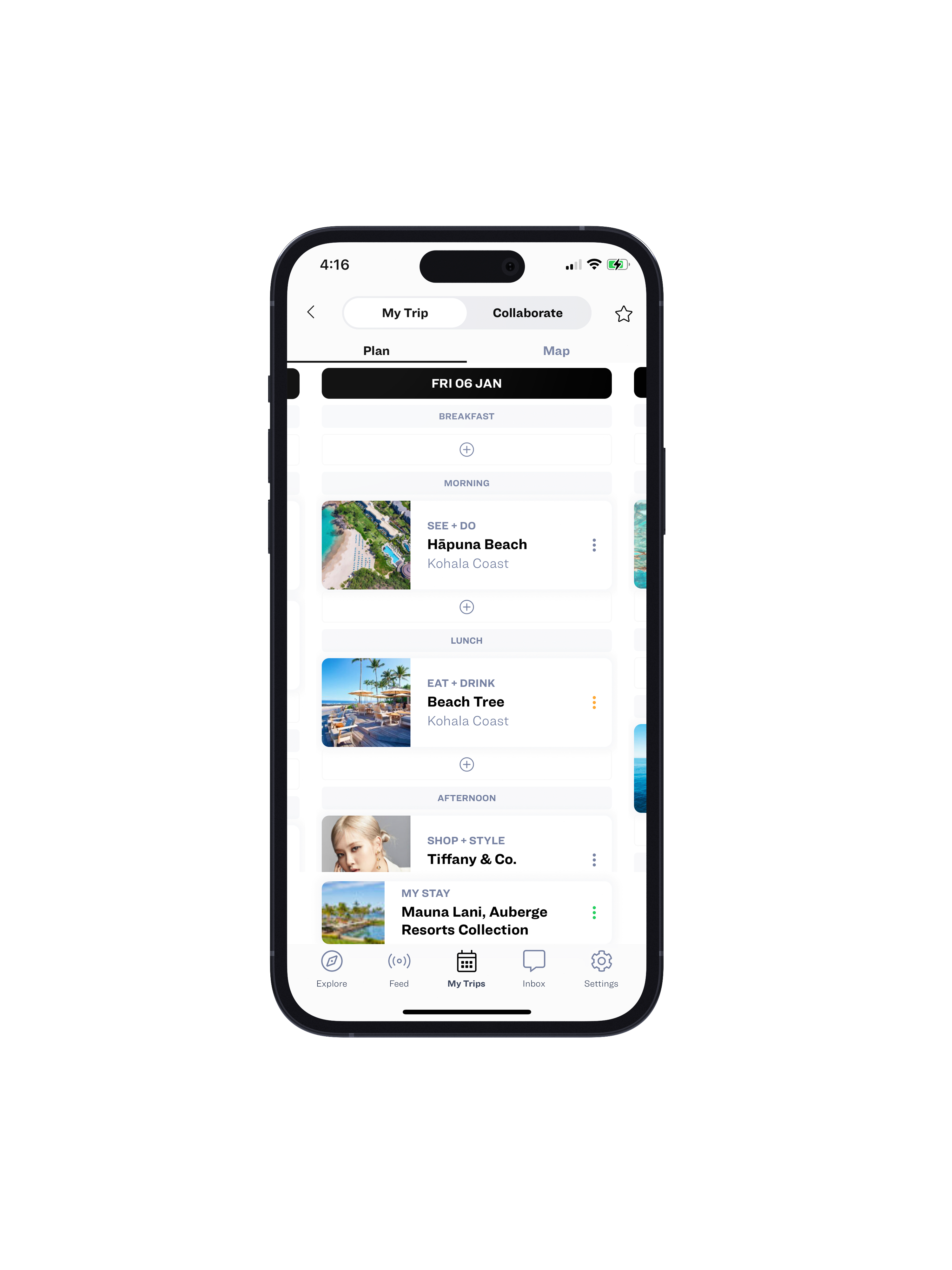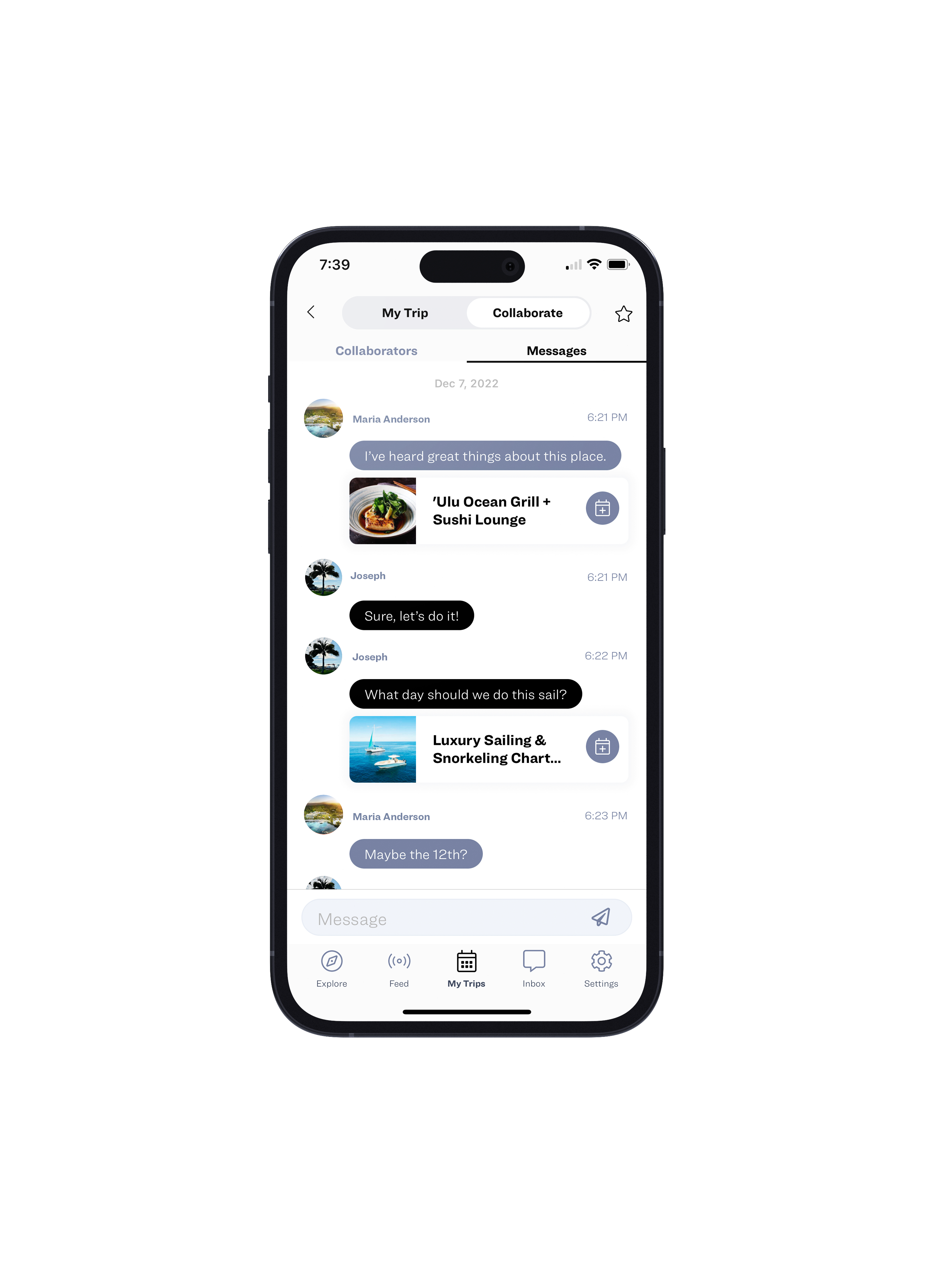 Capturing the curiosity of the modern traveler.
By virtue of well-curated content, we allow users to discover singularly local experiences that deliver a strong sense of place within our destinations. By crafting cutting-edge, transformative journeys for travelers and influencing decision-making, we facilitate access to experiences and moments that only the savviest consumers enjoy.
People + Culture

Sport + Adventure

Destinations + Sights

Food + Drink

Shopping + Style

Resorts + Accommodations

Maps
Savvy Social
Through our native social platform, users can interact with live posts and messaging from brand partners, creating more personalized experiences in real time to enhance travel planning decisions.
Interactive Apps
A cutting-edge digital experience designed for web and native devices, with interactive features such as itinerary building, direct messaging, geo-based search and targeting, and more.
Direct Connections
Savvy360 provides a comprehensive multi-platform experience for the savviest of travelers, seamlessly connecting them with select brands to maximize their travel experience—and grow market share for our brand partners.
Travel + Lifestyle Magazine
An omnipresent magazine with curated content for smart travelers to gain access to destination insights and experiences that provide a new perspective through compelling content, rich visuals, and the impact of tactile stimuli that only print can deliver.
Engage. Inspire. Convert.
90% of experience bookings happen in-destination in 2021¹—up from 48% pre-Covid.²
(¹per Internal Google Data, Q1 2021; Things to do Ads) (²Google/Greenberg, Global, Travel Tours and Activities Survey and BehavioralStudy, Dec. 2018)
Modern consumers are no longer following a single-channel path to purchase. A recent study of a major U.S. retailer's customers found that 73 percent followed an omnichannel purchase journey, compared with just 7 percent who were purely digital. What's more, the fluidity between channels is increasing, allowing brands to shape consumer experiences and ultimately build a competitive advantage founded on omnichannel customer intelligence. (Source: AdAge/Neustar)
Consumers want flexibility in planning mediums and when they choose to book, whether it's advance or last-minute. A business needs multiple sources of conversions to thrive and remain sustainable, while providing options that allow for both planning and spontaneity. We designed Savvy360 to meet that need.