INSPIRING AN AFFLUENT AUDIENCE
Create authentic connections—from aspirational to luxury-minded travelers.
Unlimited Exposure
Enjoy direct business and unlimited omnichannel leads.  We build meaningful interactions, not fleeting moments at baggage claim or intrusive pre-rolls.
Market with Precision
From the tactile experience of our printed magazines to dynamic interactions across digital platforms, we create activations through lived, shareable moments that deepen desire.
Get Planned
Through an interactive itinerary builder, we deliver curated, localized content for users to build out their own personalized journeys to lead them on a path to purchase.
Tell Your Story
Interact with a highly qualified audience through our integrated social platform, allowing content posting in real time on your own dedicated brand channel.
We partner with forward-thinking hospitality brands
to take their guest's destination experience to the next level.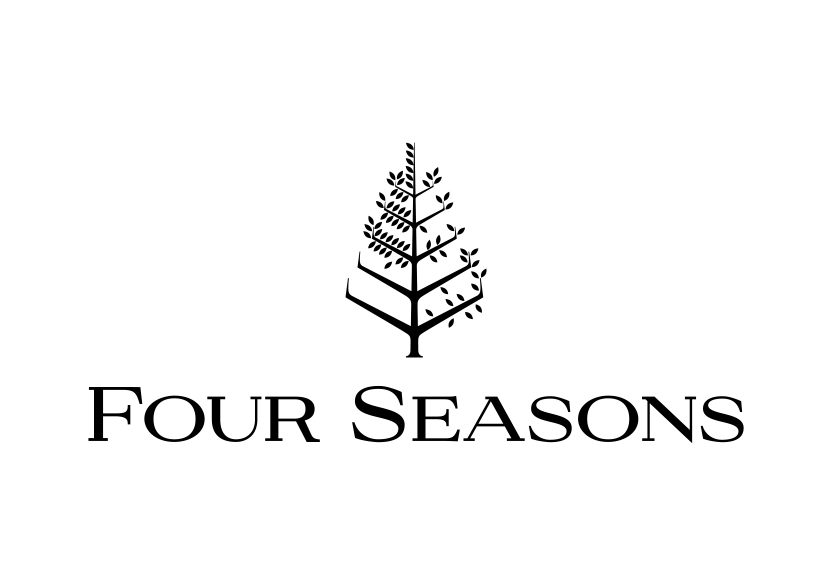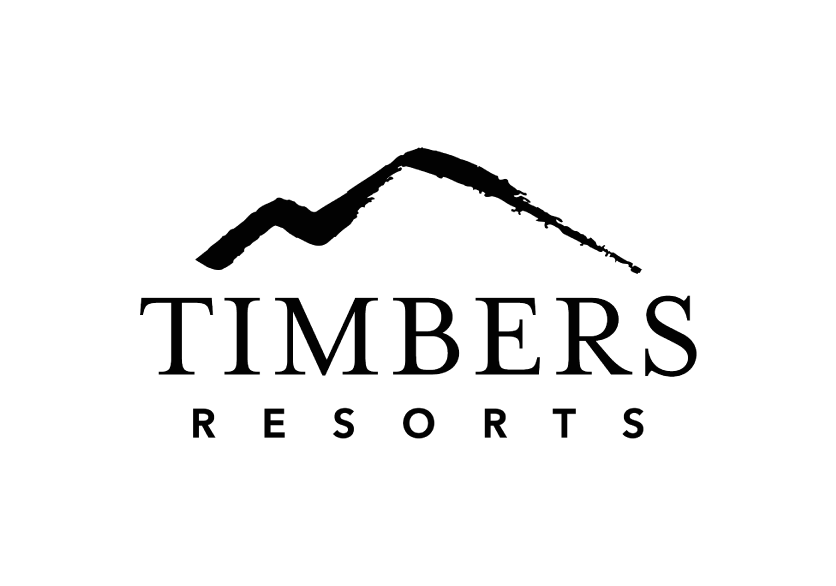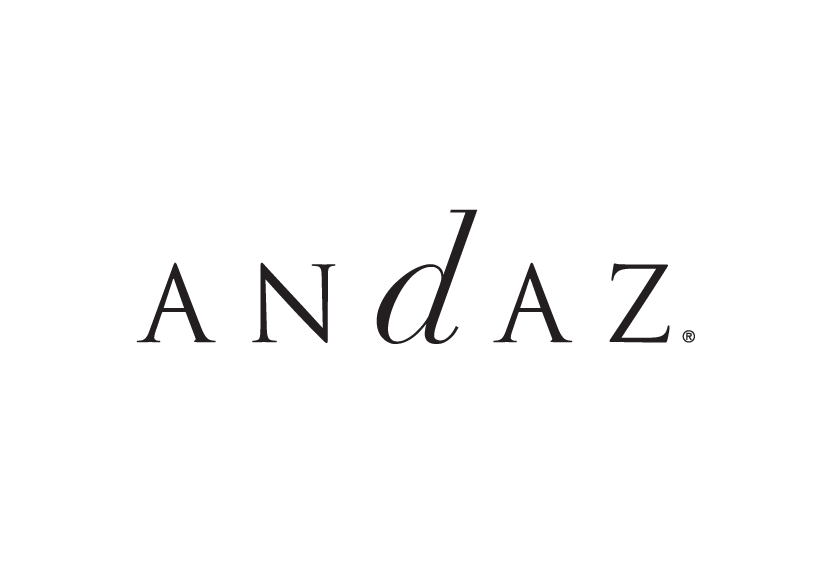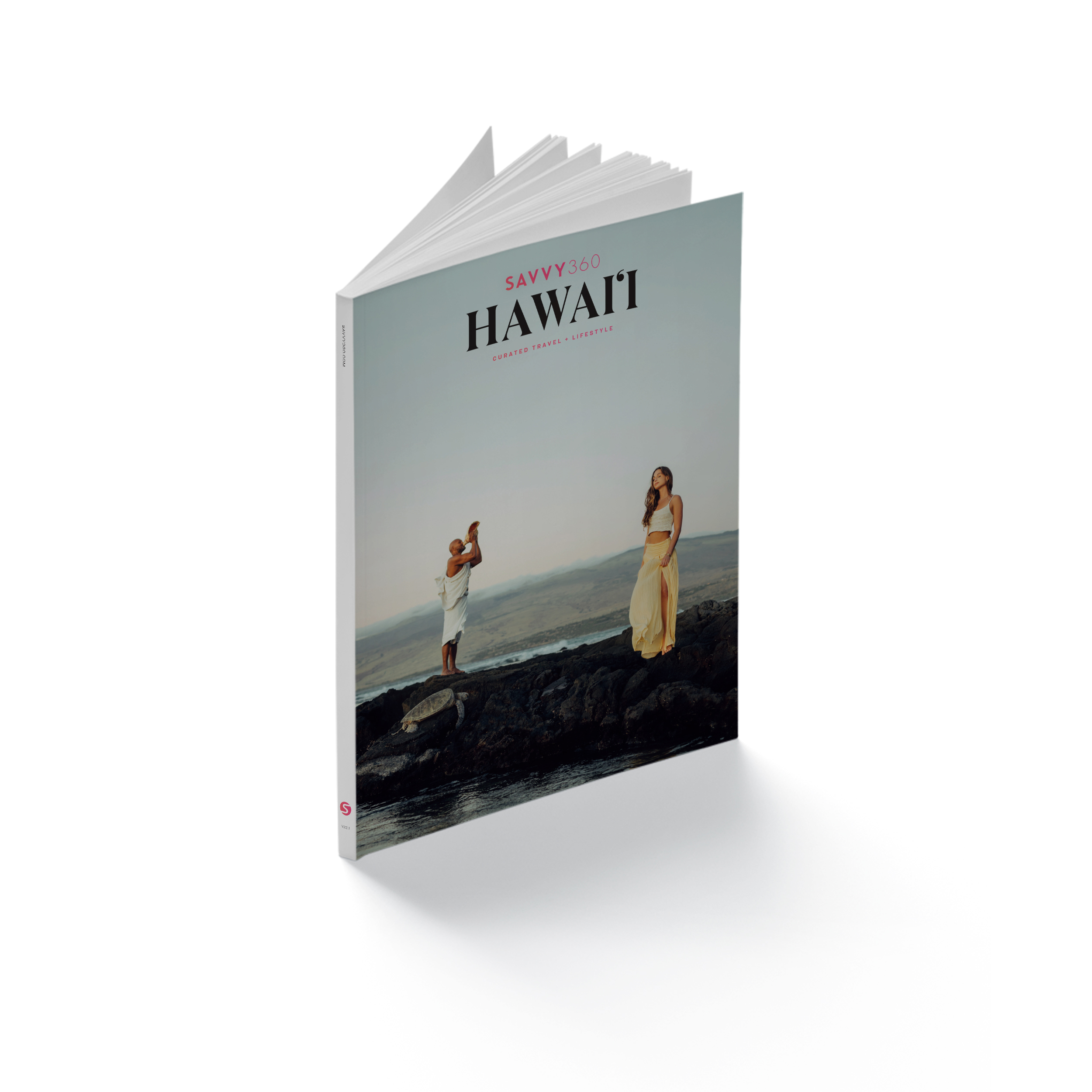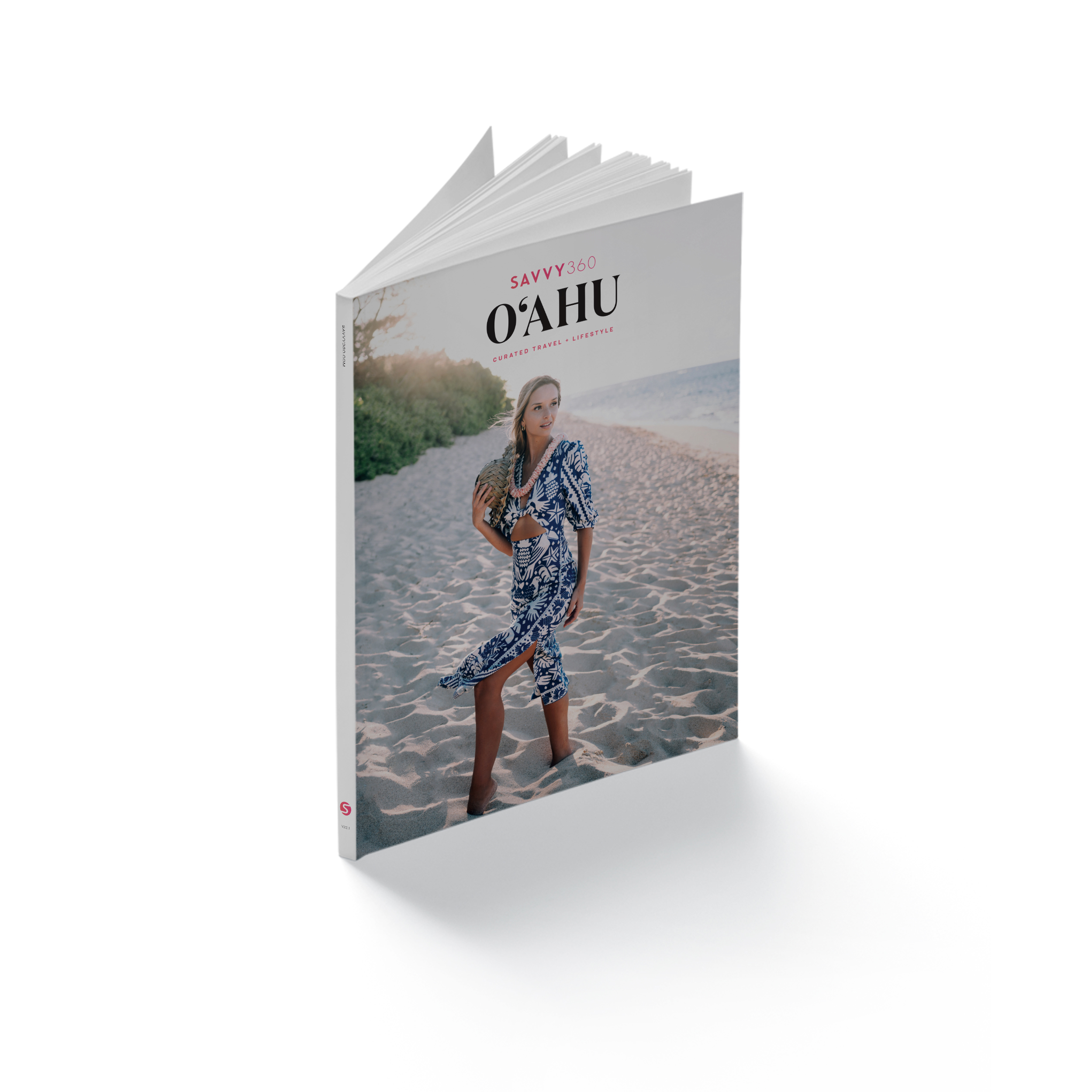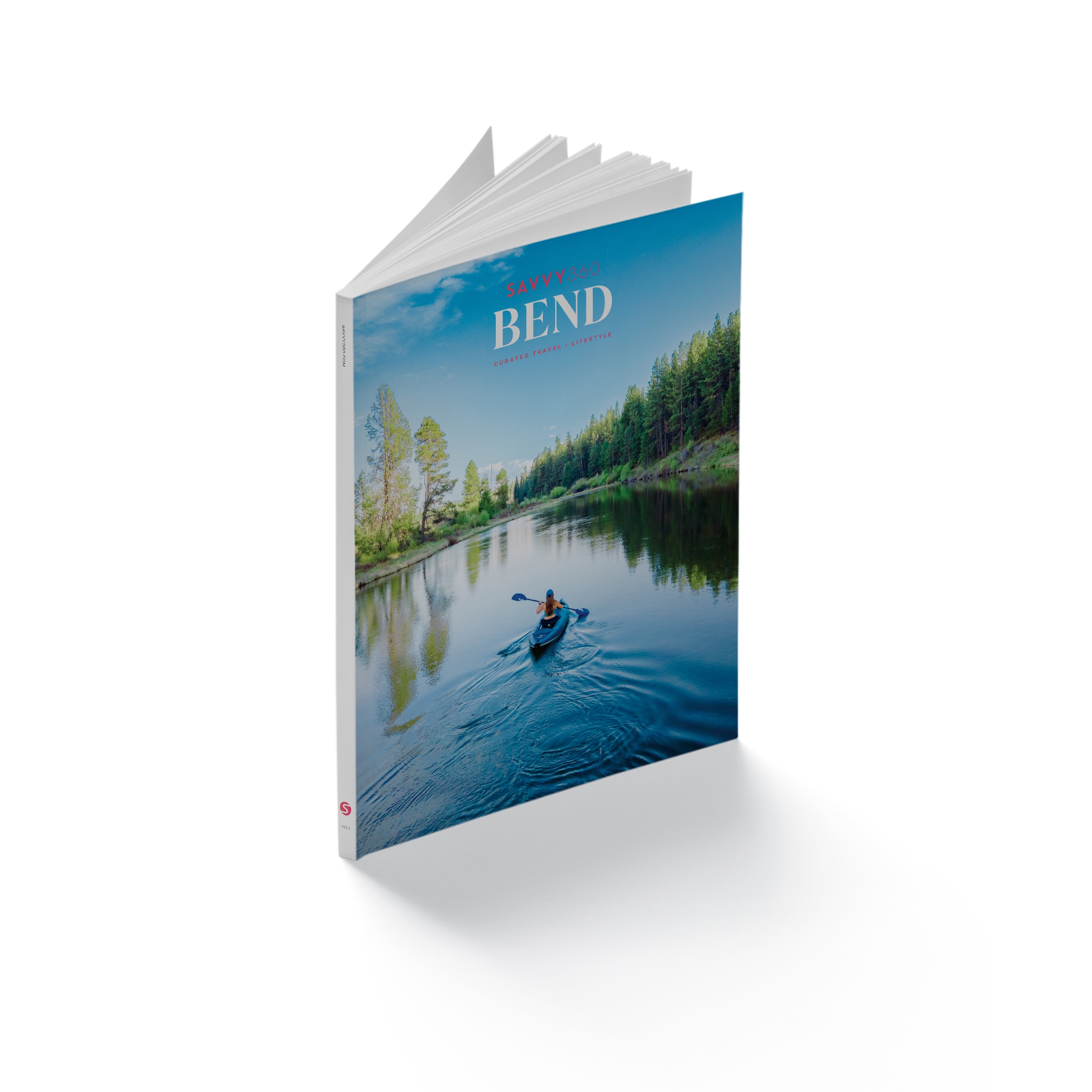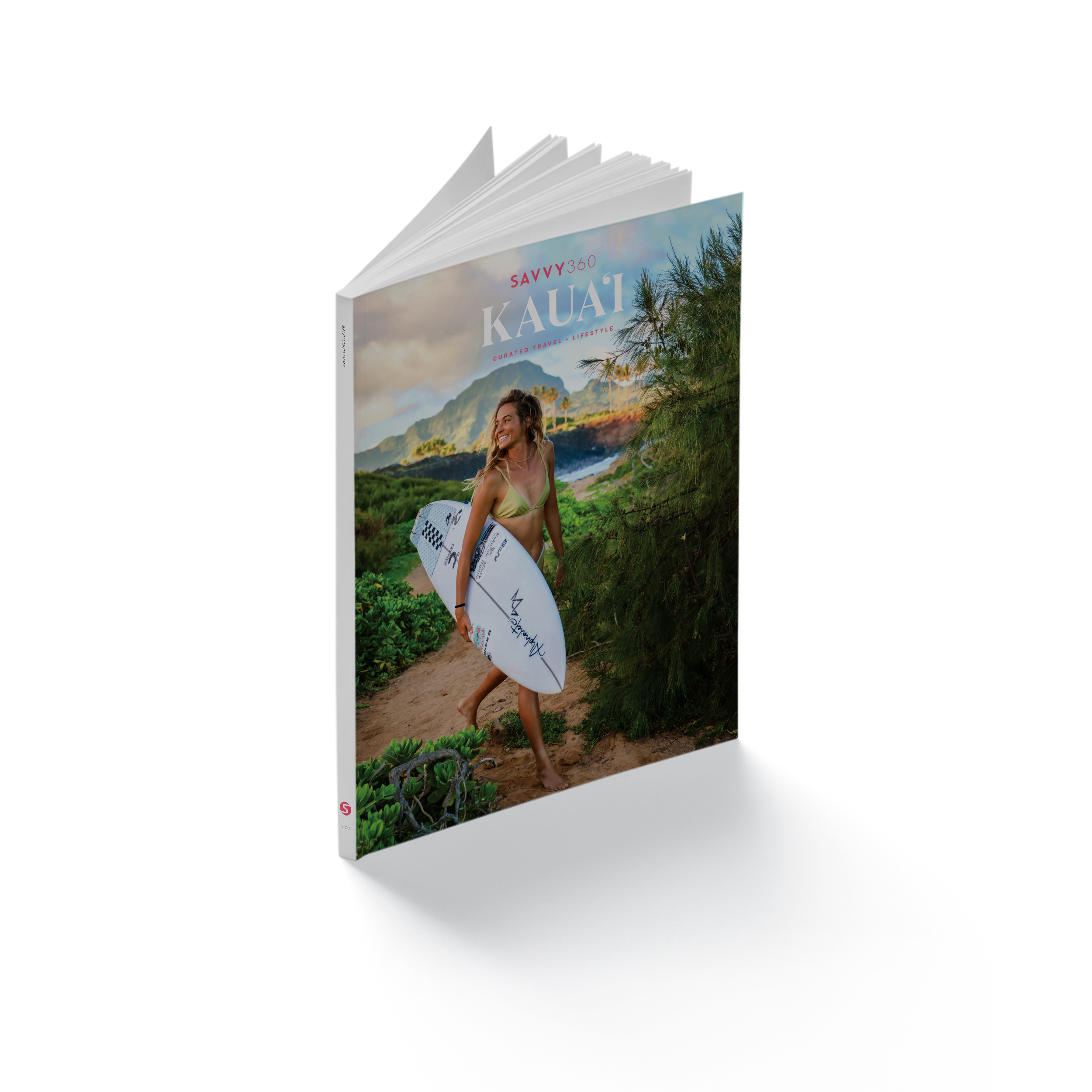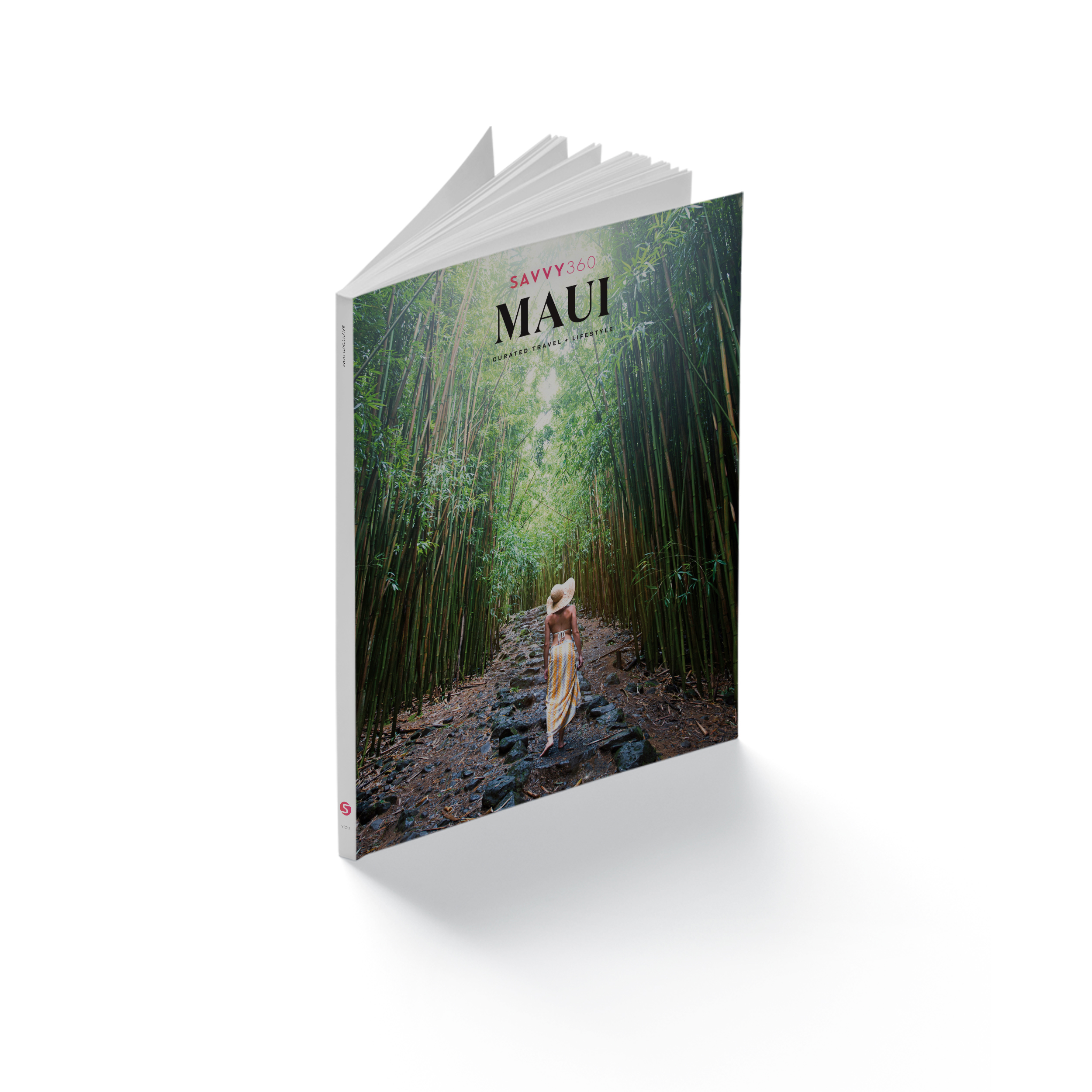 Savvy360 delivers the unparalleled impact of print through meticulously curated travel and lifestyle magazines for the discerning traveler—highlighting the people, places and culture that represent the fabric of the destination.
We developed Savvy360 to meet the modern traveler wherever they are. With interactive trip planning and collaboration within a destination discovery platform, our website and mobile apps complete the travel experience.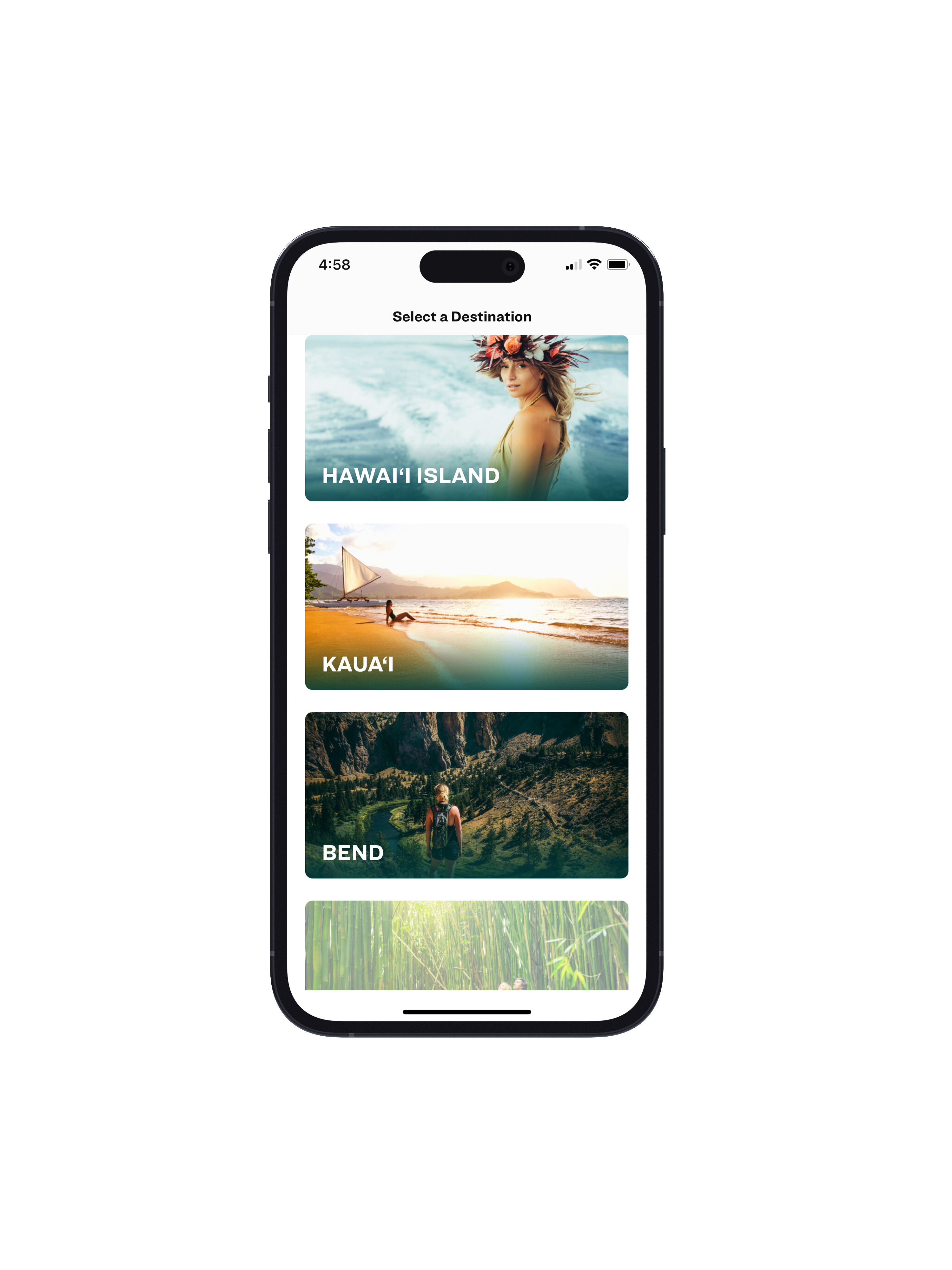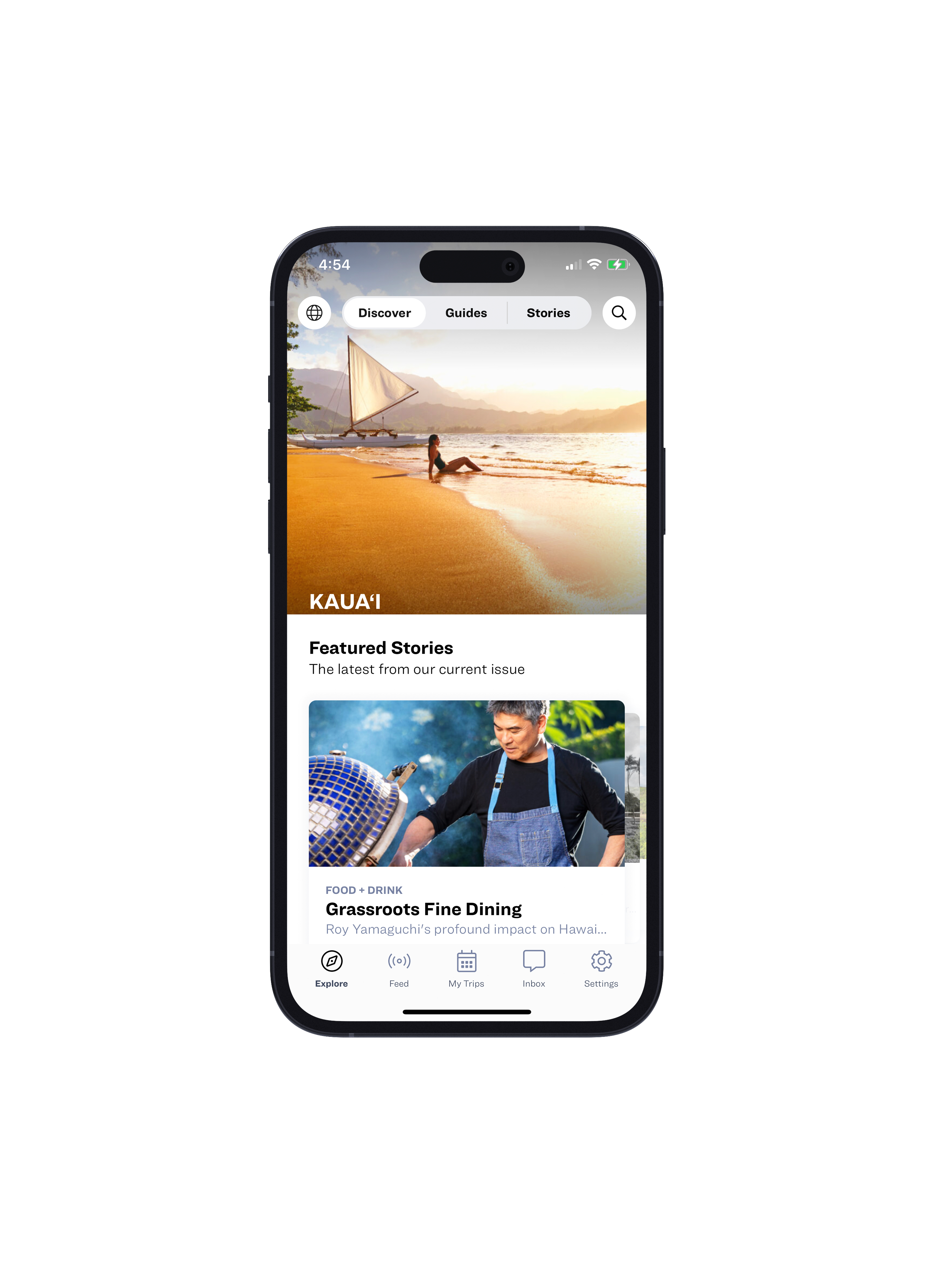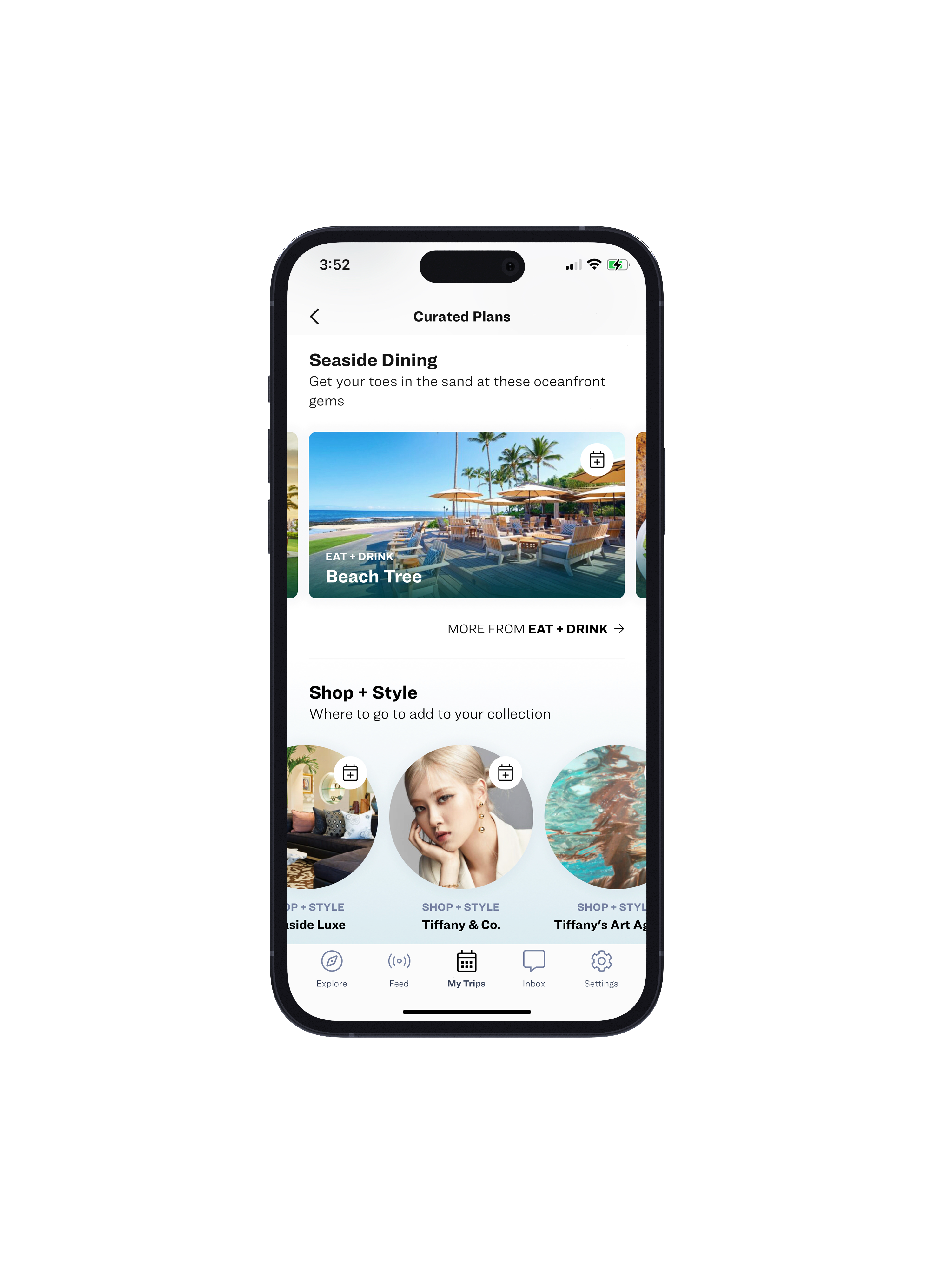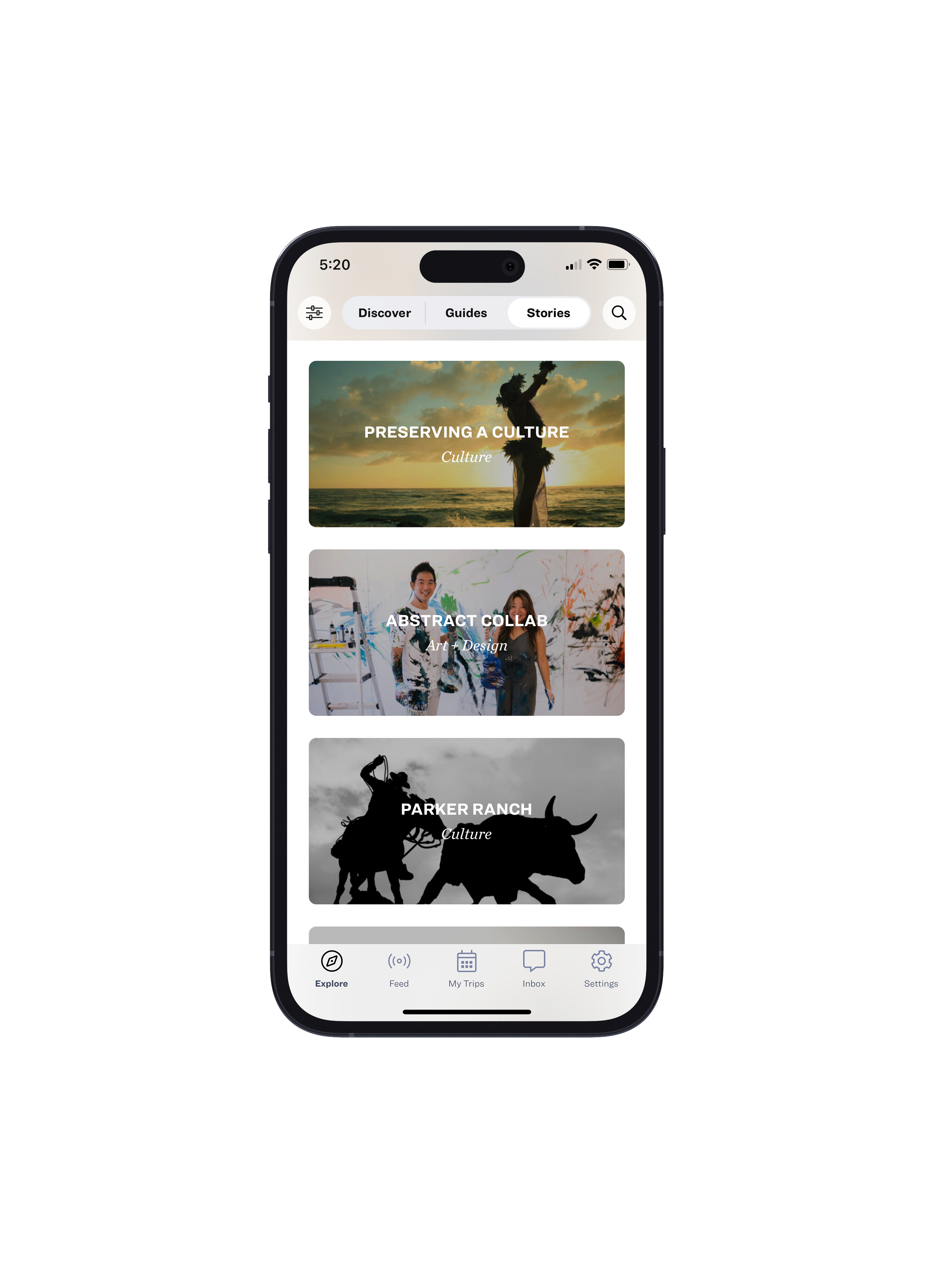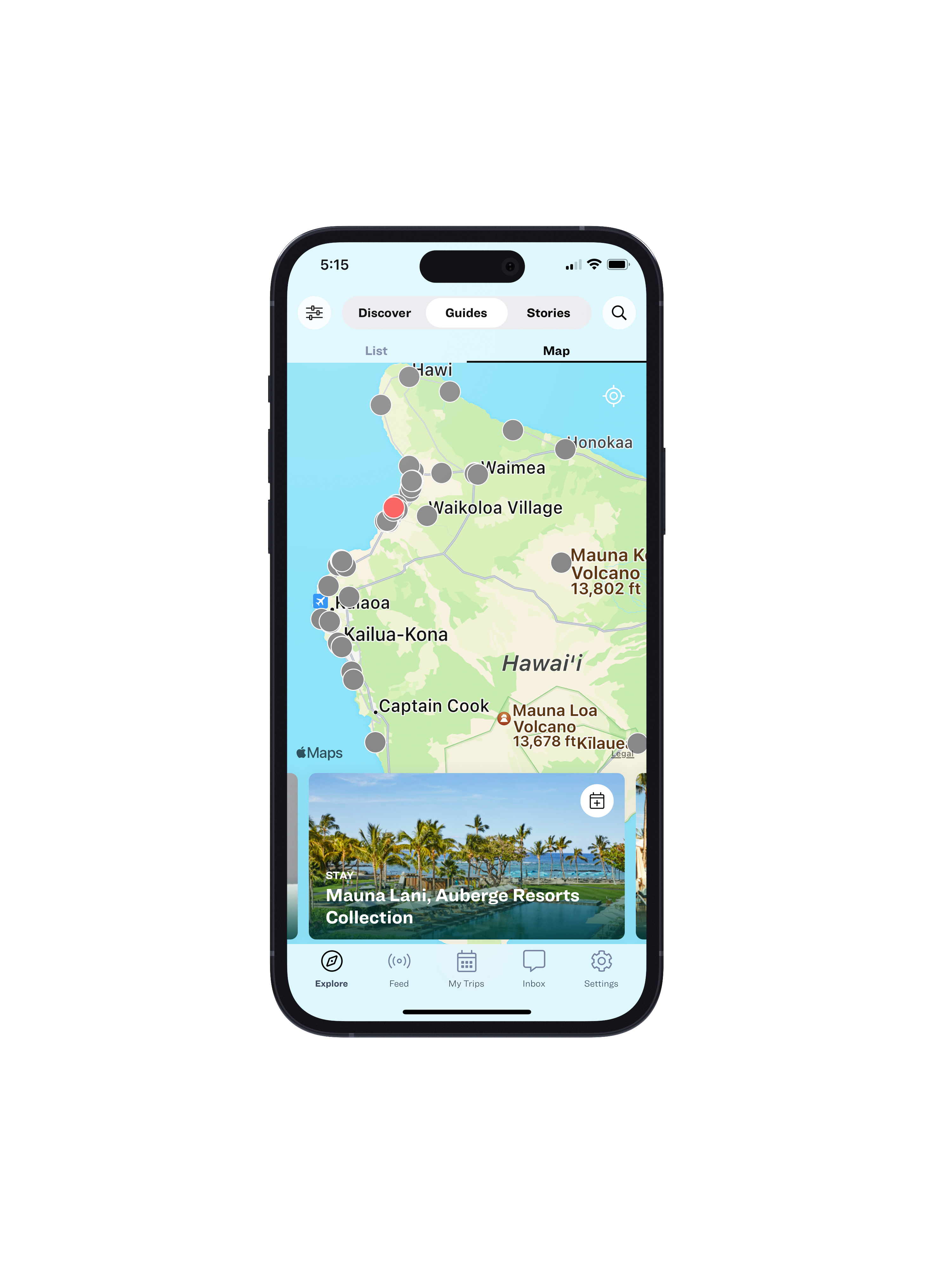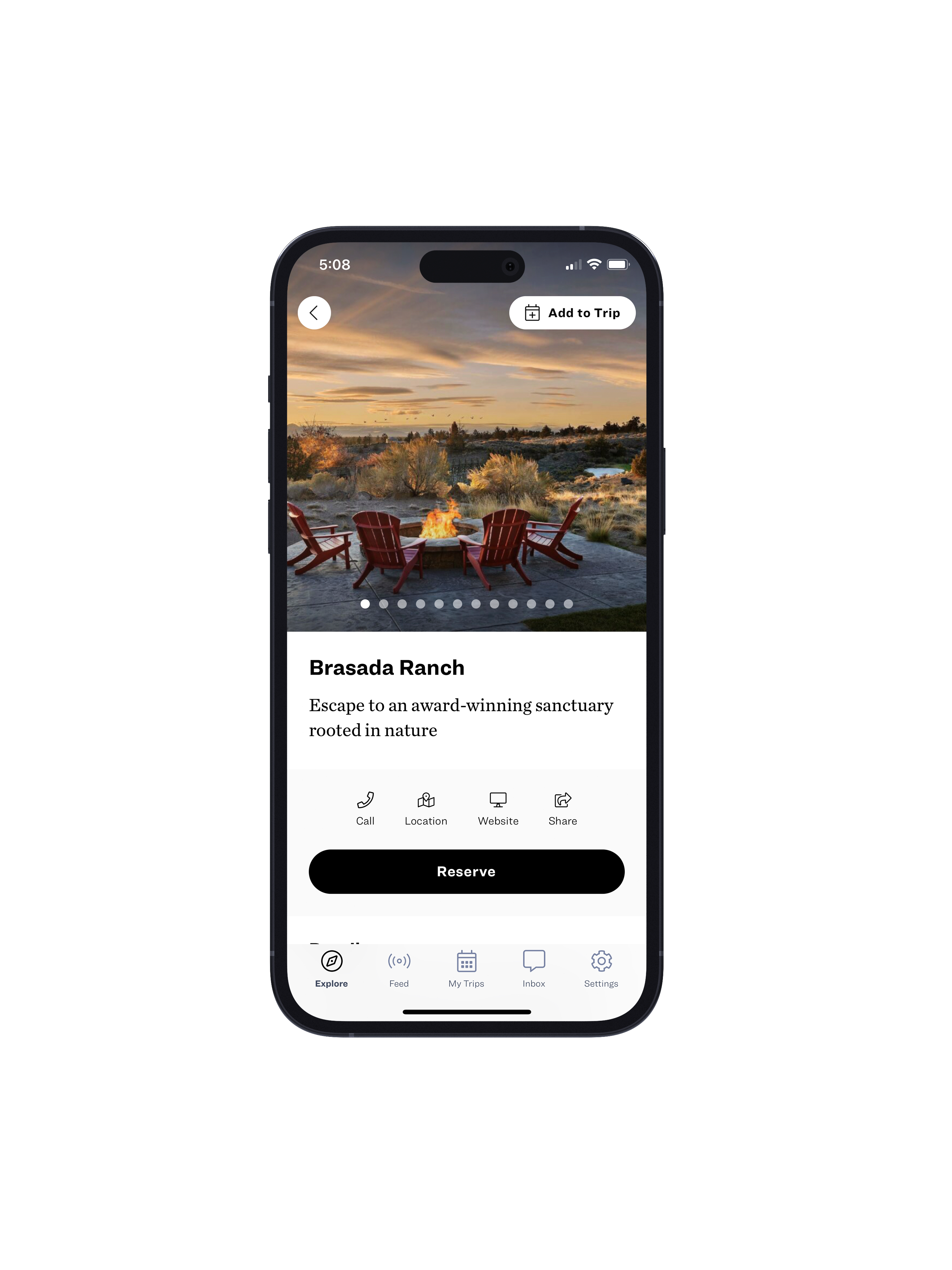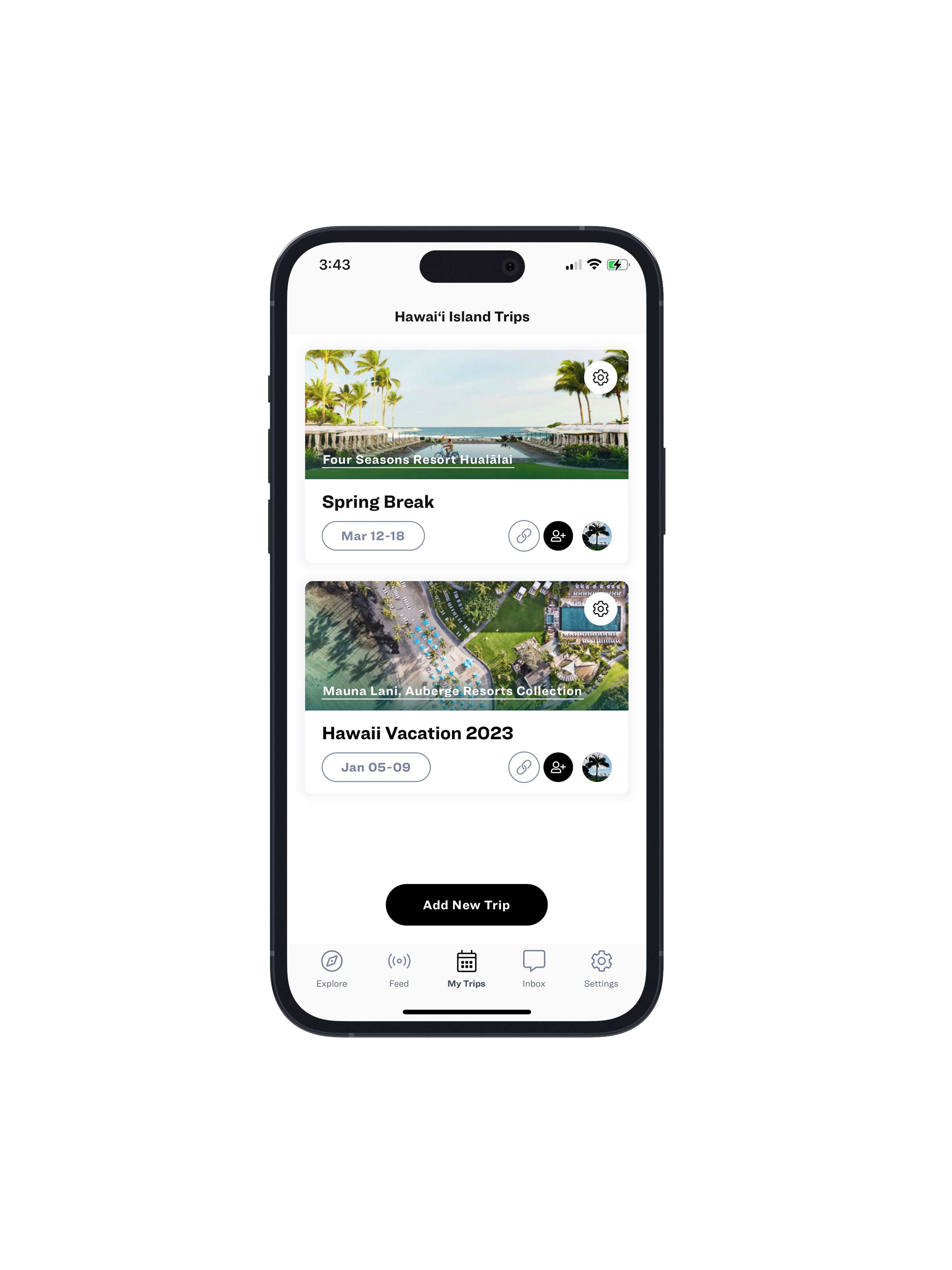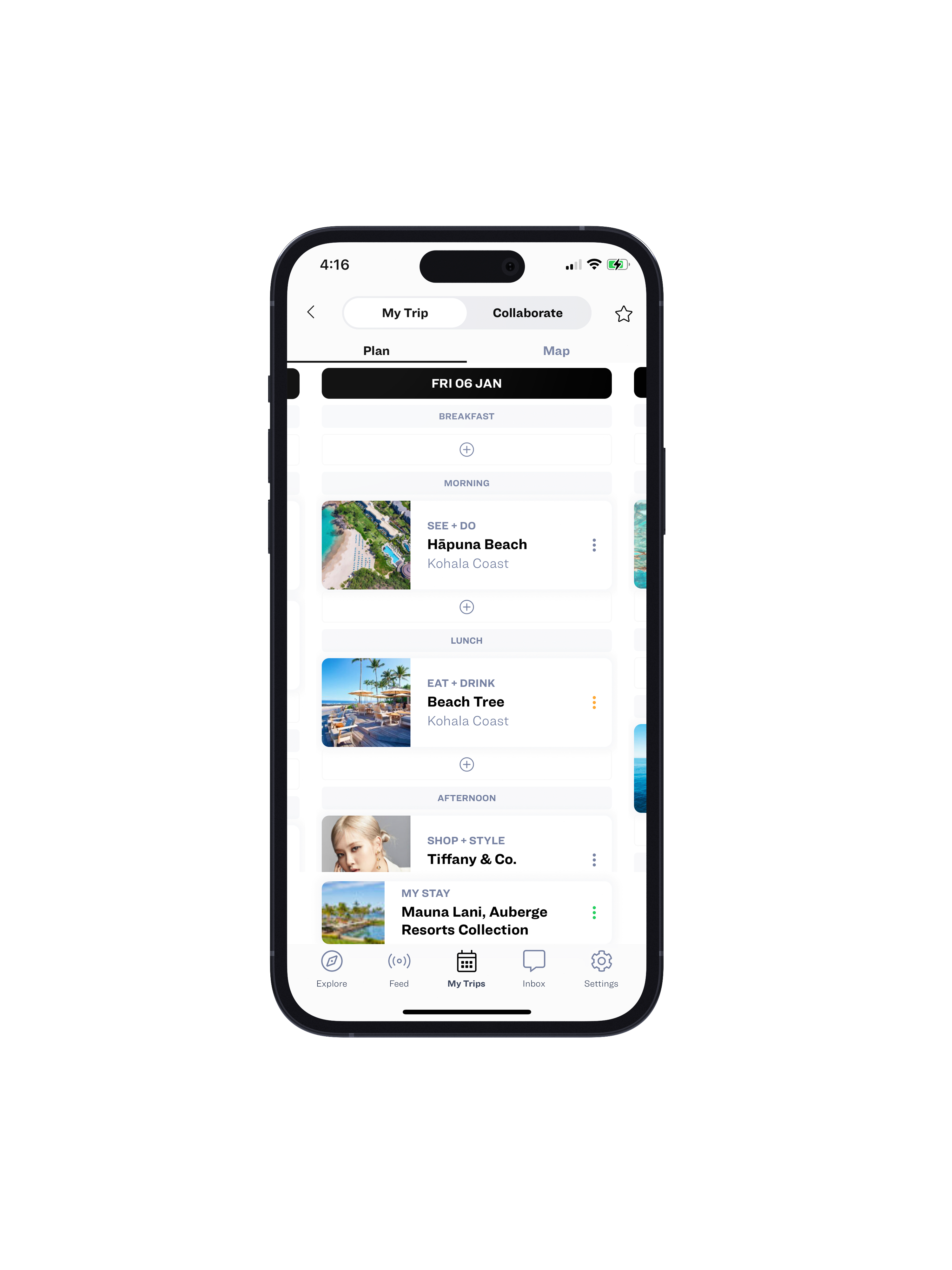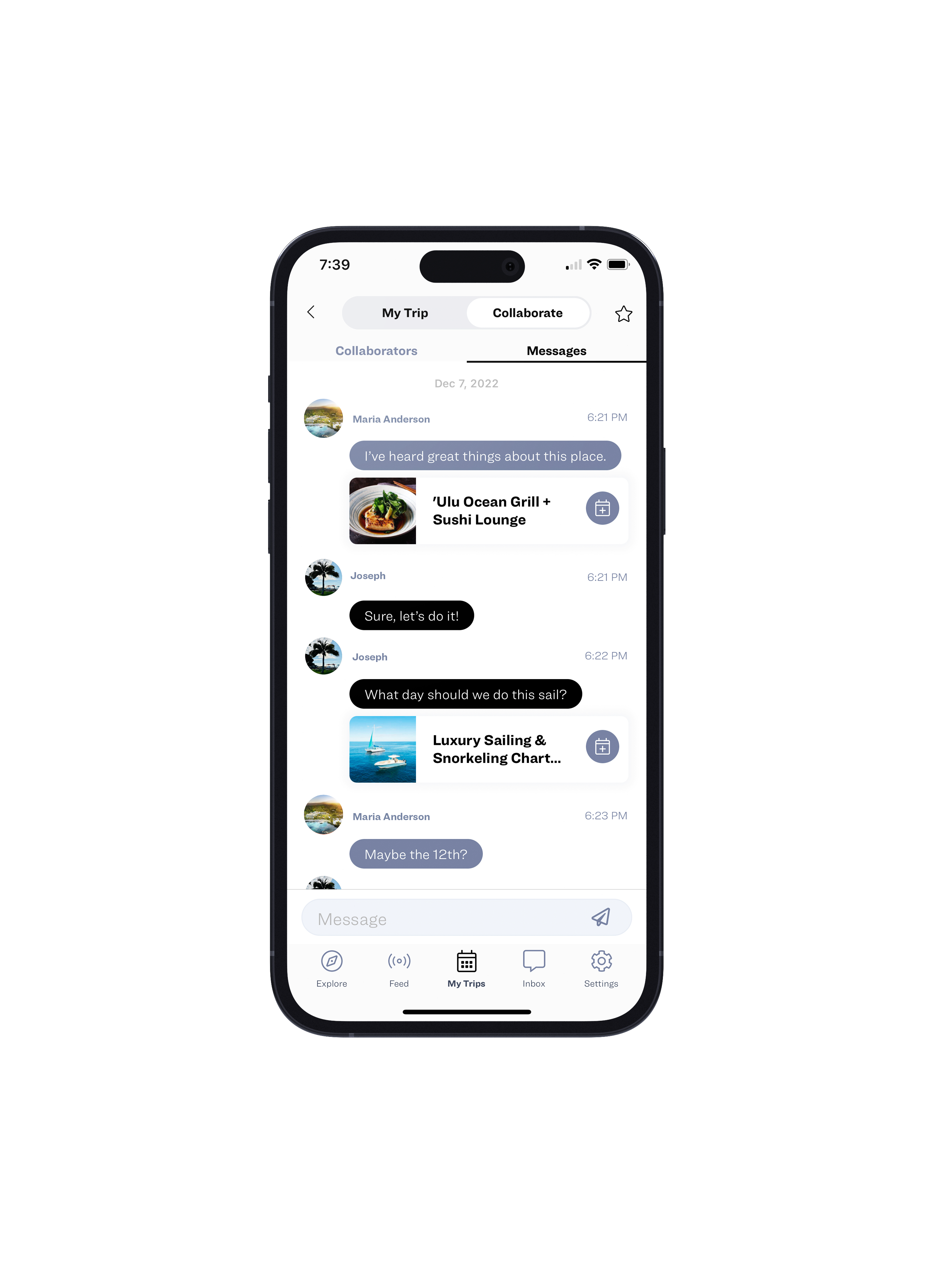 Through compelling content we engage readers and build authentic connections with affluent audiences to influence decision-making and deliver maximize results for our partners.
Engage. Inspire. Convert.
Travelers want flexibility in planning mediums—whether it's in advance or last-minute—options that allow for both planning and spontaneity. We designed Savvy360 to meet that need.
90% of experience bookings happen in-destination in 2021¹—up from 48% pre-Covid.²
(¹per Internal Google Data, Q1 2021; Things to do Ads) (²Google/Greenberg, Global, Travel Tours and Activities Survey and BehavioralStudy, Dec. 2018)